Regular price
$189.52
Sale price
$94.76
Unit price
per
Sale
Sold out
100% Brand new & High quality
Sphere Ball Material: Firestone Fluorescent Sodalite
Fluorescent Sodalite
Inner Power • Heart • Truth
The Fluorescent Sodalite is a stone of truth and allows to recognize and express objectively his feelings. Fluorescent Sodalite releases anger and negative thoughts and helps fight your fears and phobias. It creates a clear and perceptive mind, able to find inner peace. Fluorescent Sodalite stimulates self-acceptance and self-confidence.
Detox, fluid retention, blood pressure, heart, anti-inflammatory, anti-fever, headache, throat, digestion, diet, truth, expression, anger, fear, insight, self-acceptance, self-confidence.
Physical benefits

In lithotherapy, Fluorescent Sodalite has the same properties as sodalite, it is indeed a syenite with fluorescent sodalite. It prevents water retention and improves cellular hydration while promoting the regulation of blood pressure and heart rate. Fluorescent Sodalite is also known to relieve the symptoms of menopause and to reduce inflammation, fever, headaches, sinus infections, and muscle tension. It can also be useful in the treatment of the throat, vocal cords, and larynx, in particular, to relieve hoarseness and laryngitis. Finally, sodalite would settle digestion disorders. It can also be used to fight against excess weight, as part of a diet for example.
Our customers love it :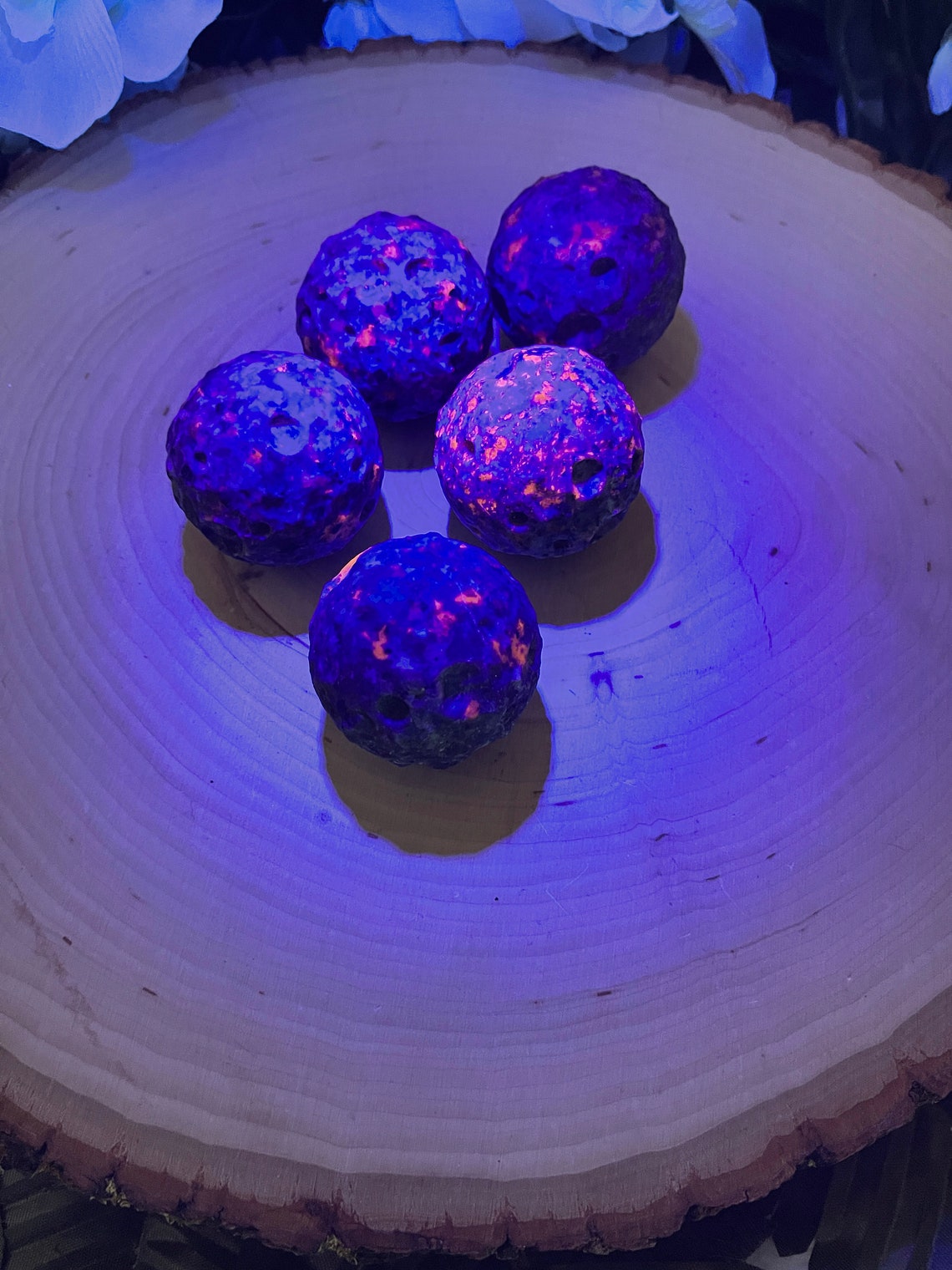 Available to be purchased by PayPal, Credit/Debit Card.
Choose your quantity and hit the ADD to CART below till the supply lasts!
Delivery time: 15-40 business days (package registered)
WITH EVERY PURCHASE, YOU MAKE A DIFFERENCE.
We're thrilled to support DonorSee - an amazing humanitarian crowdfunding platform helping people in the world's poorest countries.
View full details